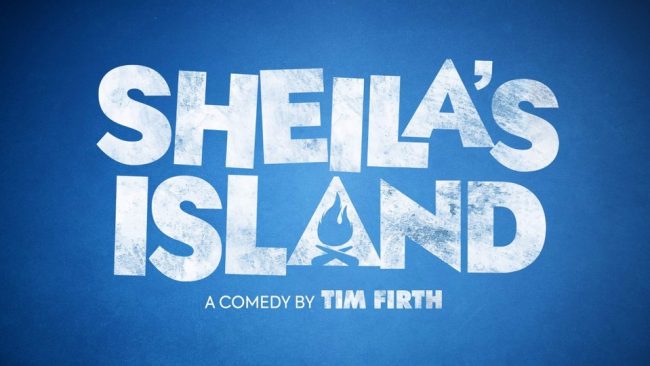 From Wed 20th September 2023 to Sat 23rd September 2023
---
by Blackburn Drama Club – 4 shows to choose from.
Sheila's Island by Tim Firth
Directed by Paddy Darnell-Walsh
A Comedy in Thick Fog
The Office meets Lord of the Flies meets Miranda.
From writer Tim Firth (Calendar Girls, Kinky Boots, The Band), Sheila's Island is a sparkling new version of Firth's sharp-witted comedy Neville's Island.
Bonfire night 2019, Sheila, Denise, Julie, and Fay are Team C in Pennine Mineral Water Ltd.'s annual outward bound team-building weekend. Somehow, Sheila has been nominated team leader, and, using her cryptic crossword solving skills, has unwittingly stranded her team on an island in the Lake District.
Our intrepid heroines find themselves manufacturing weapons from cable ties and spatulas, and create a rescue flag with plastic plates and a toasting fork.
Questions are asked; truths are told; dirty washing is aired.
Is it possible to build an adequate night shelter with a prom dress and a sleeveless jumper? What is Julie's husband really up to in Aldi? And why are they on this bloody team building exercise when they could be at a spa?