The GDPR is the new European legislation to replace the 1995 Data Protection Directive
This regulation, is the new Europe-wide law governing the use and handling of individuals' personal data.
It has 3 objectives:
To standardise European data protection regulations.
To give citizens control over how their personal data is used.
To make sure that companies are aware of their responsibilities regarding personal data.
As a Blackburn Empire customer, the GDPR gives you new protection rights and assures better access to your personal data.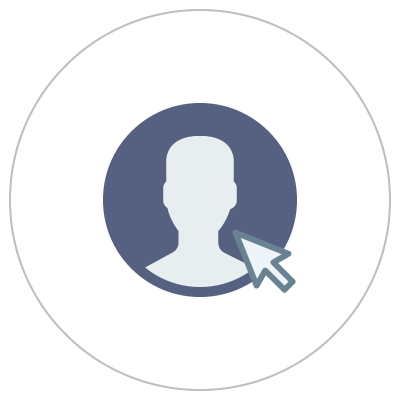 Right to rectification: Rectify your personal information at any time from your account settings. You can also contact us directly to edit or rectify your information.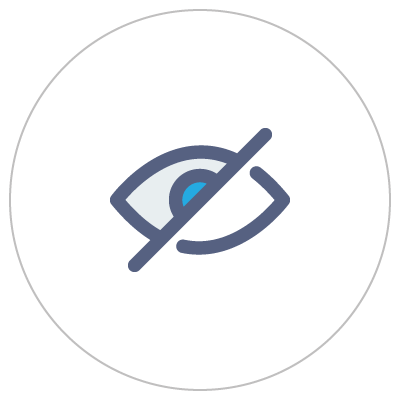 Right to be forgotten: You can  close your account at any time. You can send us a request to erase all your data, which we will complete within 30 days.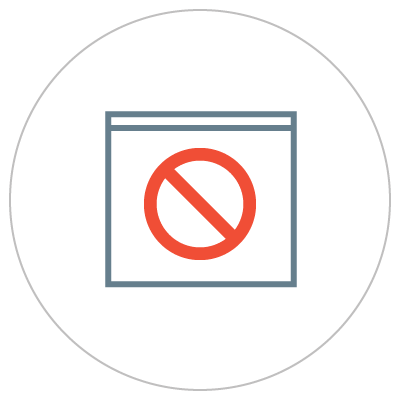 Right to object: Unsubscribe at any time to any specific use of your information (newsletter, automatic emails, etc.). Unsubscribe options are available in all our newsletters.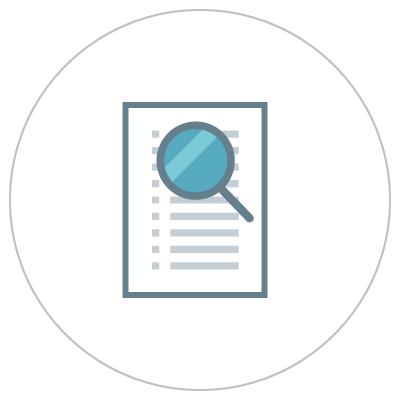 Right of access: We are transparent about the data that we collect and what we do with it. To familiarise yourself with this, please refer to our Privacy Policy. Lastly, you can contact us at any time to access and modify any of your personal data.
To contact us about any of the above, please see our Privacy Policy for all our contact details or you can email us on programming@blackburnempire.com