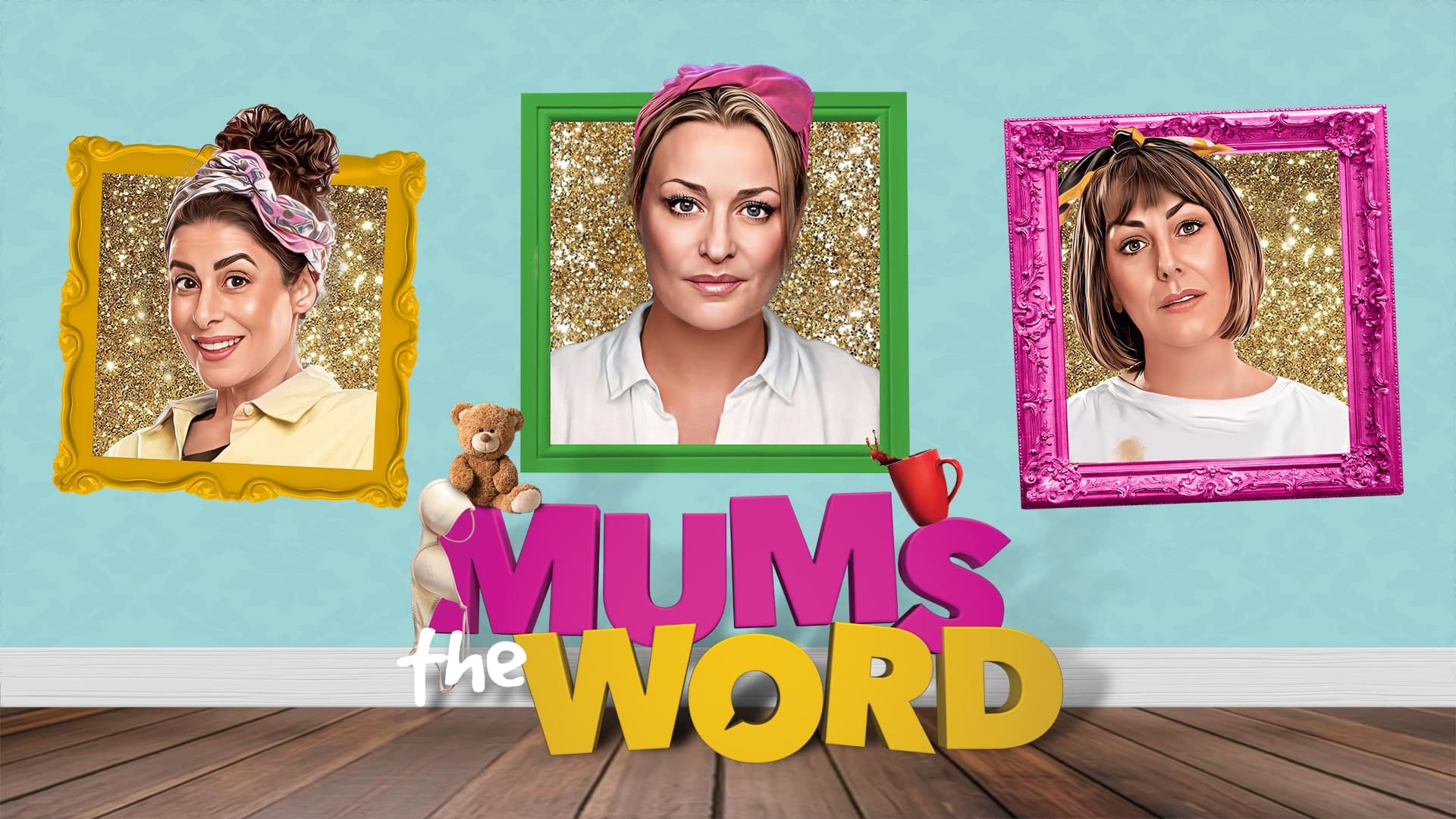 It was nearly 'Ender the road' for UK tour! 2 former Eastenders stars swap roles in comedy show. Cheryl Fergison who played Heather Trott in Eastenders has pulled out of the UK tour of Mum's the Word during rehearsals due to personal reasons. The producers, cast and creatives are devastated but fully support Cheryl in…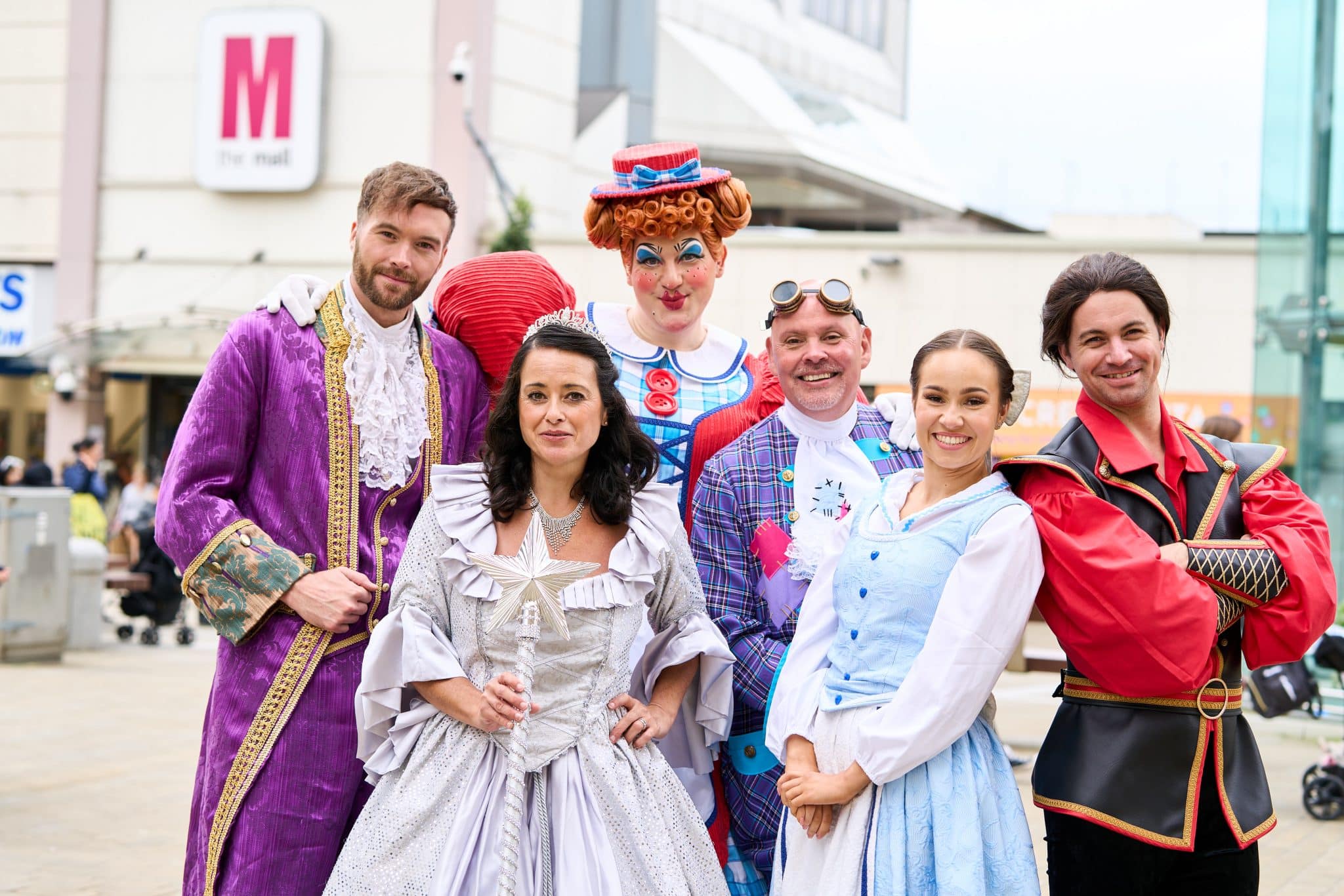 We enjoyed a Beauty of a Day at The Mall, Blackburn at Saturday 23rd September.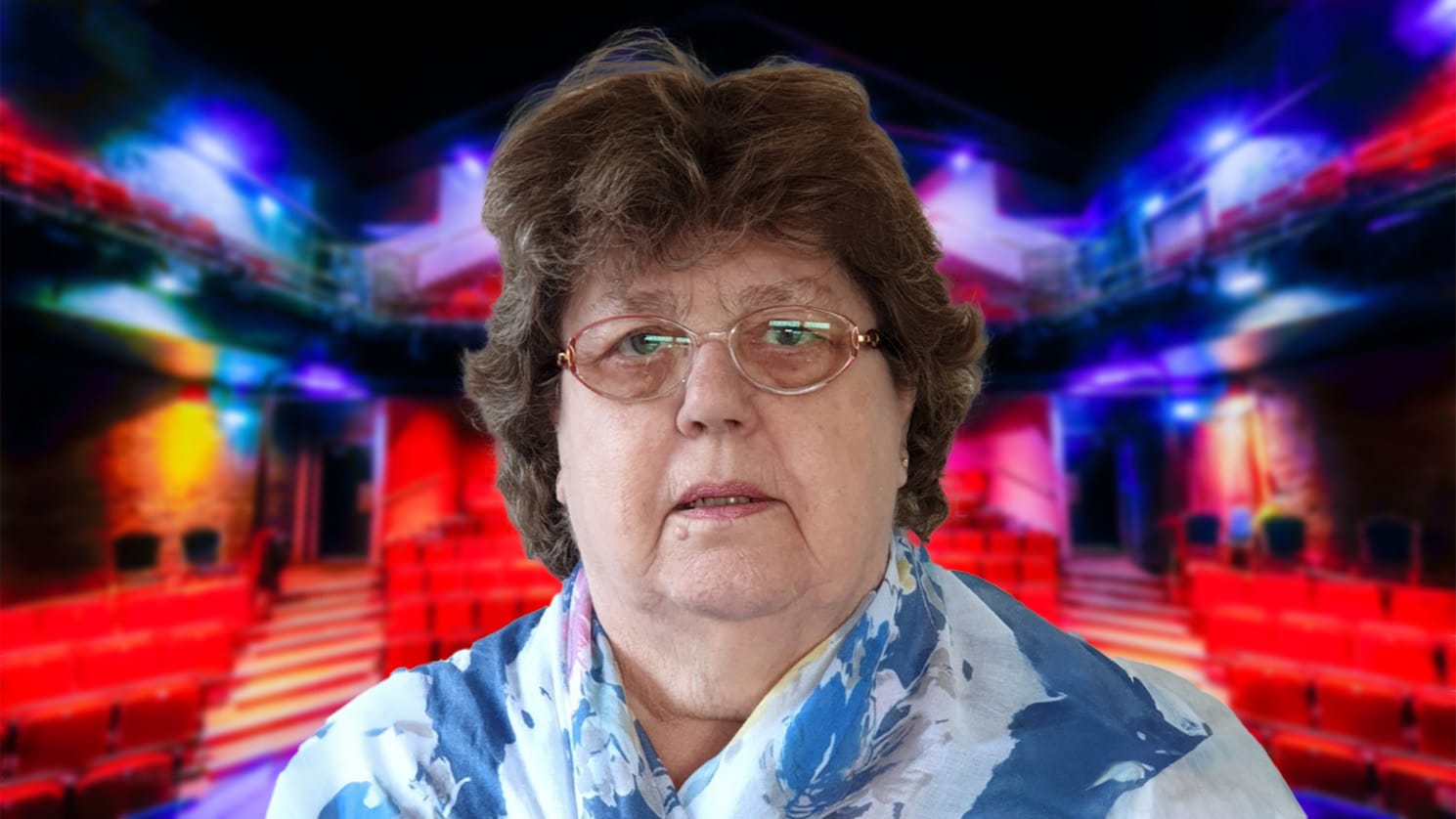 It is with great sadness that we announce the passing of one of our beloved Empire family members, Connie Carter.